FELIX MARTINEZ CAMACHO & ANTONIA GARCIA CAMACHO

Felix and Antonia Camacho were married in 1912 and led a modest life-style in the village of Tamuning, Guam. Both were devout Catholics who dedicated much time to family, church and religion. They were the proud parents of five children, Josefina, Juan, Carlos, Luis and Eduardo. The Camacho family valued hard work, community service, strong family ties, honesty, integrity, trust and respect. Their children pursued careers and became leaders in the fields of Business, Dentistry, Military and Politics.
Today, the families of the five Camacho siblings control these real estate holdings through the Camacho Family Realty Trust and PFC Development. The Camacho Landmark Center development is the flagship of PFC Development and is located along the busiest intersection on Guam.
---
DEVELOPER



The families of the five Camacho Siblings are the co-developers of this prime landmark property. PFC Development is a subsidiary of Camacho Investment Corporation. The board of directors, and their alternates, is comprised of well-educated family members who are employed in a variety of professional fields, including business (entrepreneurism, finance, accounting, real estate and banking), law, engineering, medicine and music. The board has formed a development committee consisting of executives with many years of experience and proven success in their respective fields. The collective experience of the board and development team is unrivaled.
---
CAMACHO LANDMARK CENTER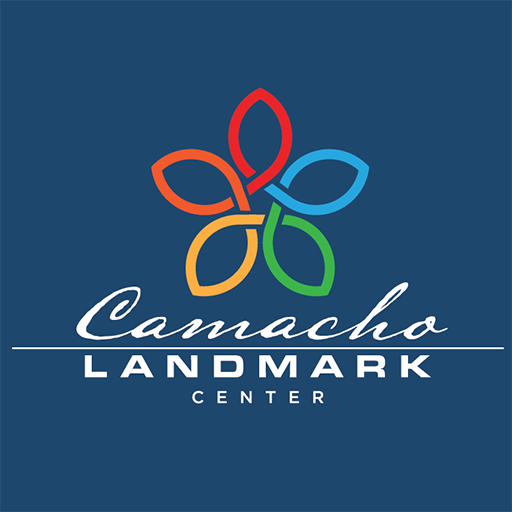 The vision of the Camacho Landmark Center was inspired by the family's strong values. The development is a premier, first class, modern, multi-purpose commercial center in Tamuning. The three integrated commercial buildings are designed to current energy efficient standards, underscoring the Camacho family's commitment to the community and the environment. The development is designed with the needs of professionals and businesses in mind. RIM Architects has created as breathtaking, captivating and user friendly home for professionals, corporate offices, financial business, light retail, food and beverage, and other commercial activity.